Here's our newest animation, we put a lot of work into it... we hope you like it.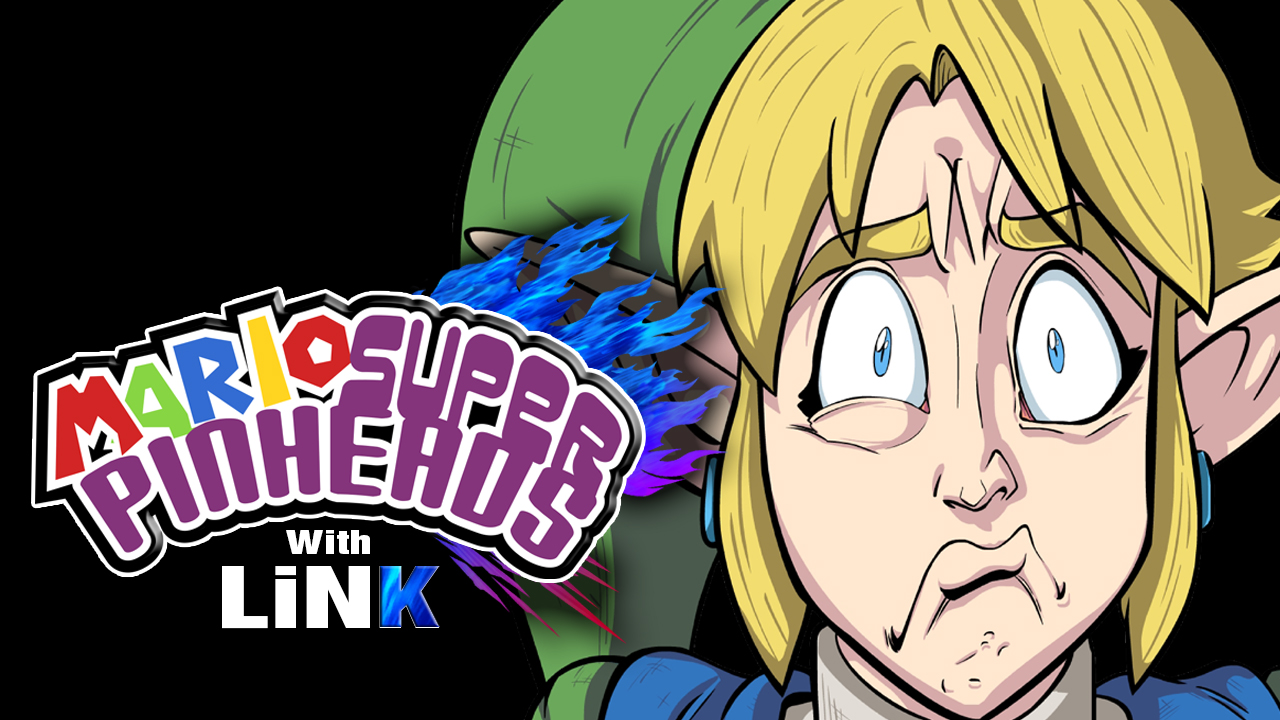 *(Click the image to watch the video)*
This is the second one of a our series of VG Funny Shorts we're making, we will need some voice acting (females specially). So if you're interested, you can PM us.

Thank you so much for watching. 
Please check out our work!
4TAKEN Links:
DeviantArt: http://team4taken.deviantart.com/
Facebook: https://www.facebook.com/pages/4TAKEN/413658995369689
Twitter: https://twitter.com/Team4Taken
E-Mail: team4taken@hotmail.com
4Taken Entertainment:. Animation. Illustration. Comics. Art. Video.